We are an intent-based platform, directly addressing individual customer needs.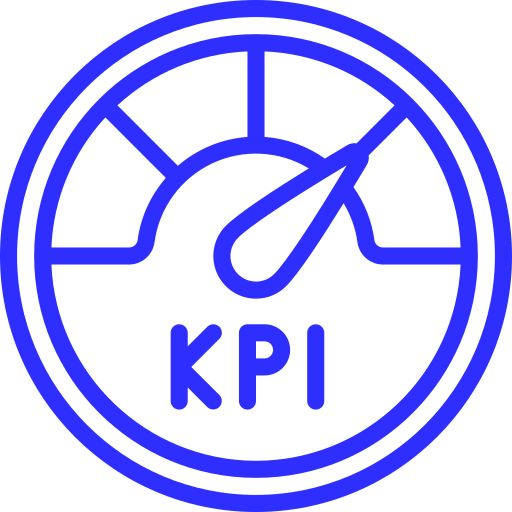 Harmonizing Automation and Human Interaction
Advanced conversation orchestration between chatbots and live agents.
Orchestration for the best experience.
Curious about how it works?
Current challenges in the Customer Experience industry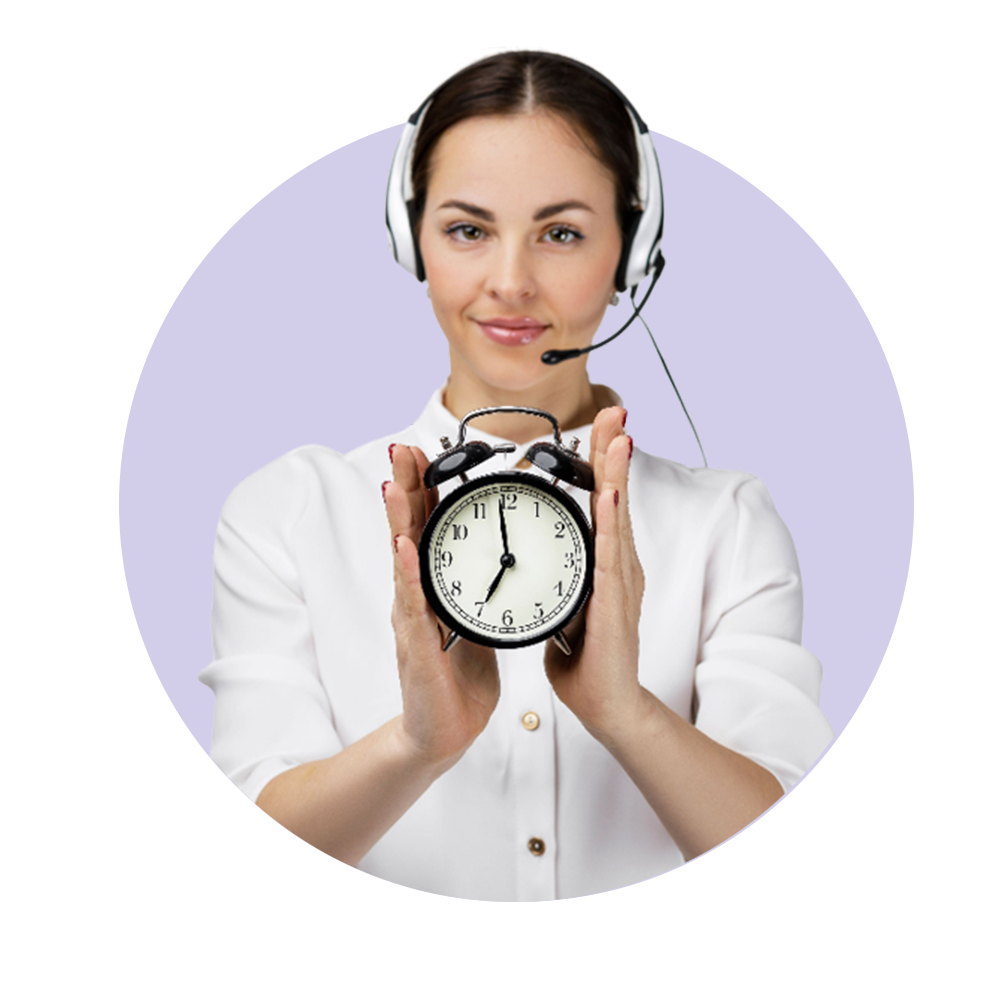 Long Hold Times
Hold times have increased by more than 50% over the last two years.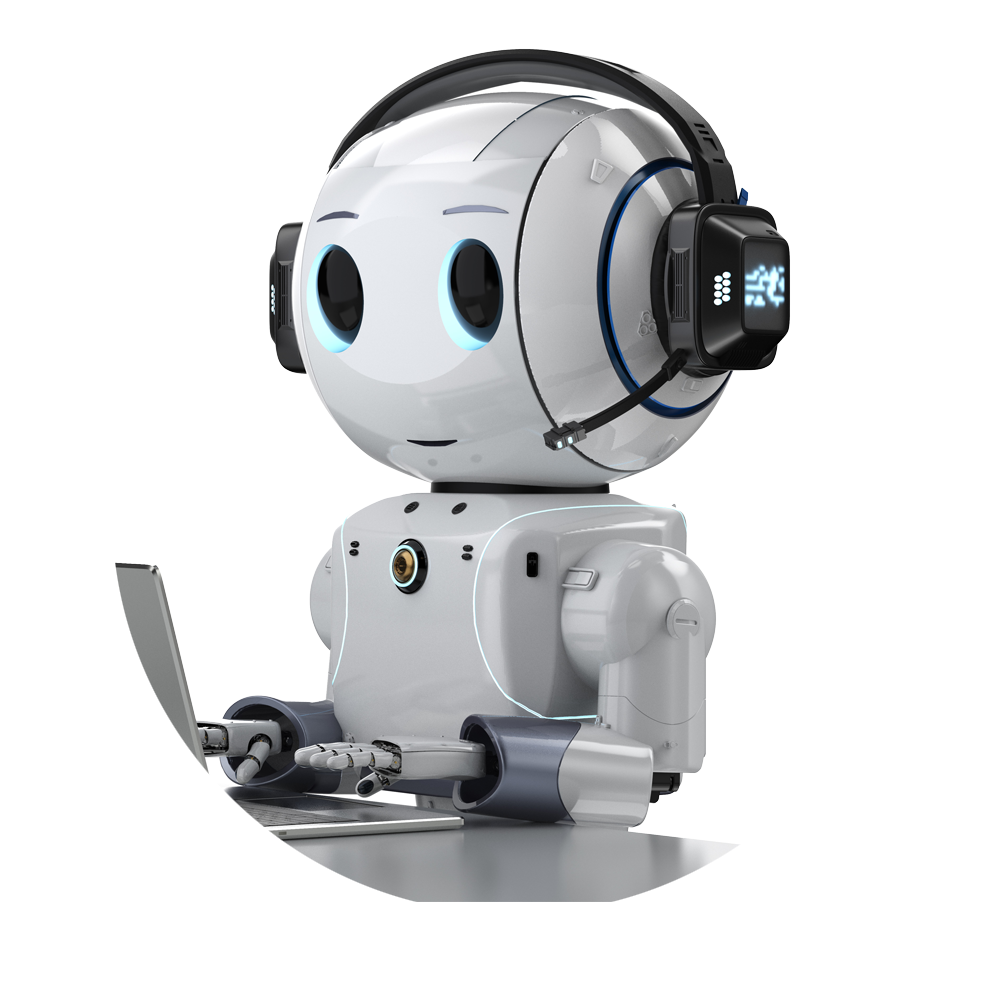 Proliferation of bots
In the search for optimizing operational efficiency and reducing hold-times, companies have rapidly implemented bots and conversational AI technology.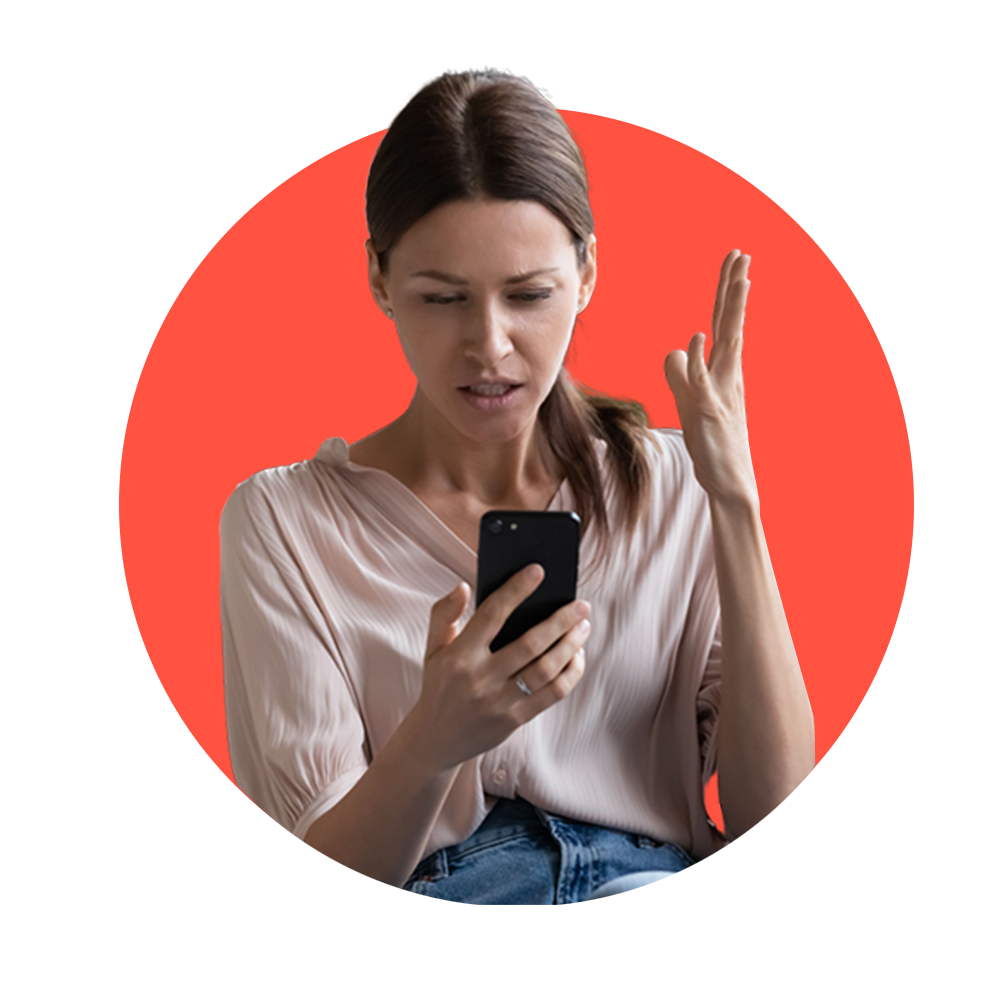 Impact on customer retention
54% say it takes too many questions for the bot to recognize that it can't answer the issue.
59% feel companies have lost touch with the human element of customer experience.
Impact on agent retention
76% of all customer service agents have experienced symptoms of burn-out.
71% have considered quitting.
Best-in-class intelligent orchestration with direct impact on business KPIs.
Connect any bot-vendor to any customer engagement or contact center solution.
Automated self-adjusting driven by service levels.
Pairing the customer with the right agent.
Real-time customer intent data captured by the bot combined with historical customer profile information are used by the SentioCX engine to ensure an optimal match between the customer and the agent by taking into consideration the priority and urgency of the customer's intent and the skills/proficiency levels of the agents. With SentioCX, customers will get the right answer the first time.
In case agents are busy, a Predictive Wait Time can be published through the bot to inform customers pro-actively. Furthermore, knowledgeable reserve agents anywhere in the organization can be notified to assist, thus ensuring that customers receive answers to highly specialized requests in a timely manner.
Workloads for agents will decrease, while chatbots continue to focus on answering routine questions, resulting in cost savings and improved customer satisfaction.
Companies who have implemented bots and conversational AI technology can continue to benefit from optimizing operational efficiency and cost savings while improving customer service and customer retention. As a result, customer satisfaction can be increased and revenue can be optimized by providing a seamless hand-off from a bot to a live agent with the right skills and proficiency, when a customer is ready to defect or to help a customer pro-actively in a critical stage of their online buying journey.
Learn more
Customers no longer have to choose between Operational Efficiency and Customer Intimacy as a perfect harmony is created between the bot, agents and knowledge workers.
BLOG: Why Conversation Orchestration is essential to great AI driven customer service
by: Ronald Rubens & Brian Manusama
Read Blog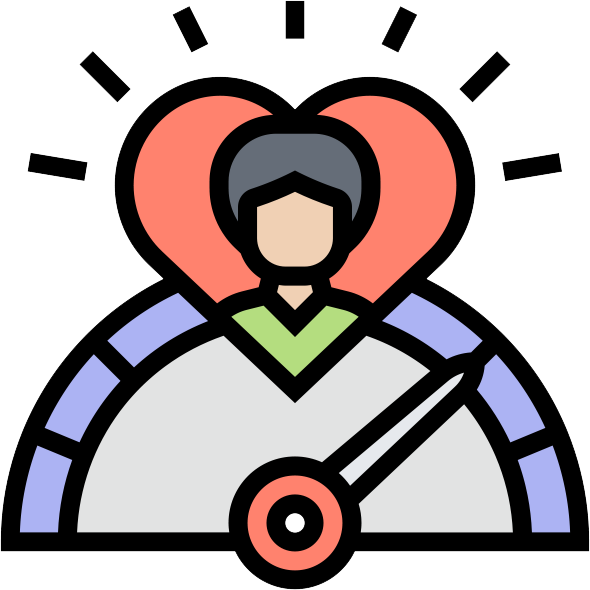 Increase customer satisfaction and operational efficiencies
Addressing urgent and important customer situations while using bots and associated savings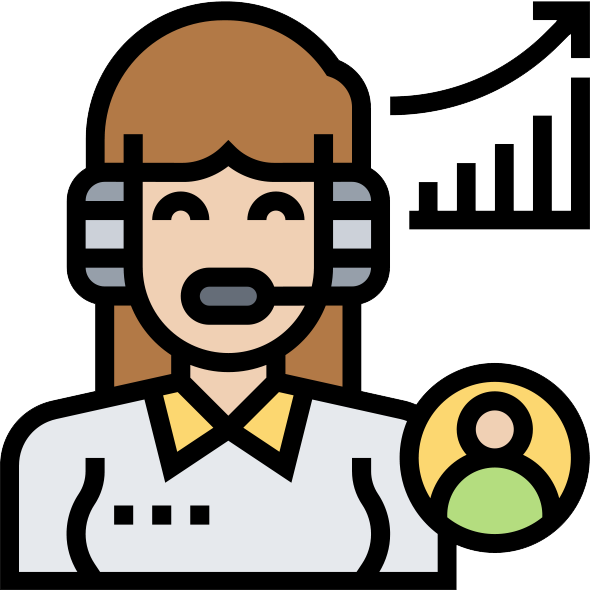 Improve agent retention
Taking the friction and frustration out of the customer service process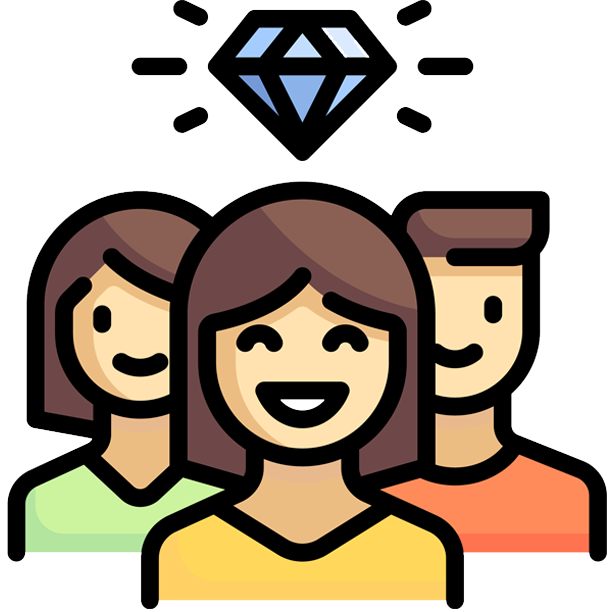 Efficient use of agents and knowledge workers
Ability to take care - if and when needed - of the "most important" customers
Deep integration with Zendesk, Salesforce and Chatwoot
Deeply integrated into Customer Engagement, ITSM and Service Mgt solutions. Eliminating the need for duplicate administration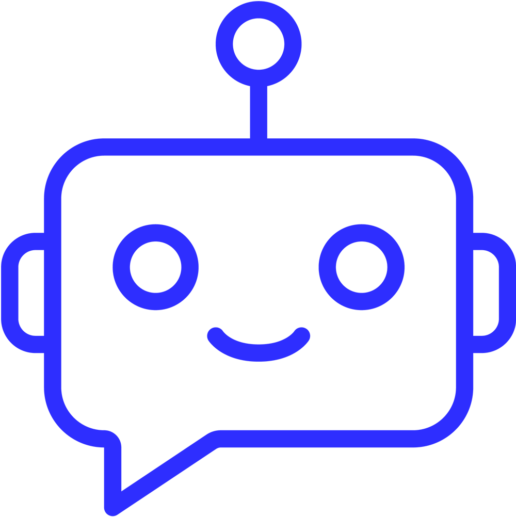 Companies that have bots
Increase customer satisfaction and agent retention while using bots and associated savings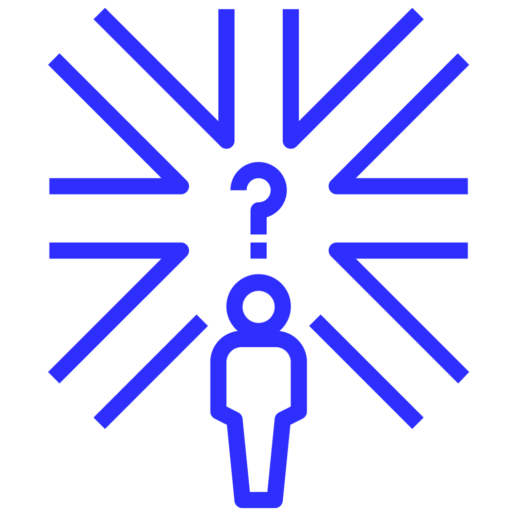 Companies that are hesitant about bots
Ensure savings and an optimal customer experience, by adding frictionless, intelligent routing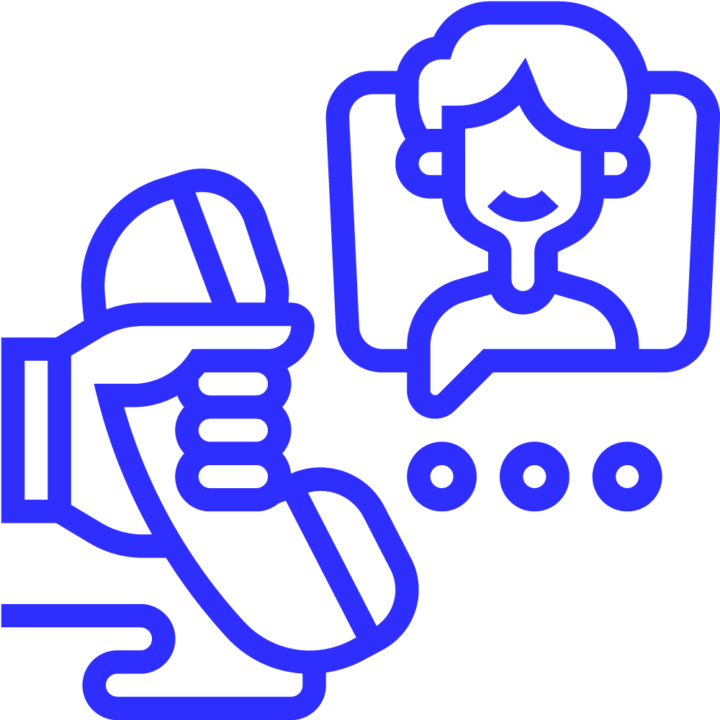 Replacement for IVR
Better match agents and knowledge workers with incoming conversations for quicker customer resolution.
Specialized niches(lawyer's offices, etc.)
In high stake situations, match customers immediately with the right expert.