Current challenges in the CX industry
Improving customer service is a critical business priority. From the latest research, we know that more than 60 percent of customers would defect to a competitor after just one bad experience. While bots and AI provide savings for businesses, and while more than 2/3 of customer say they're willing to interact with a bot on simple issues, the actual experience with bots is not always optimal, especially when resolving complex issues that require human intervention. More than 60 percent of customers report frequent disappointment with their chatbot experiences, including not receiving accurate answers from the bot or getting routed to the wrong agent.
"Why a seamless transfer matters?"
Challenges with customer retention
Let's look at some numbers.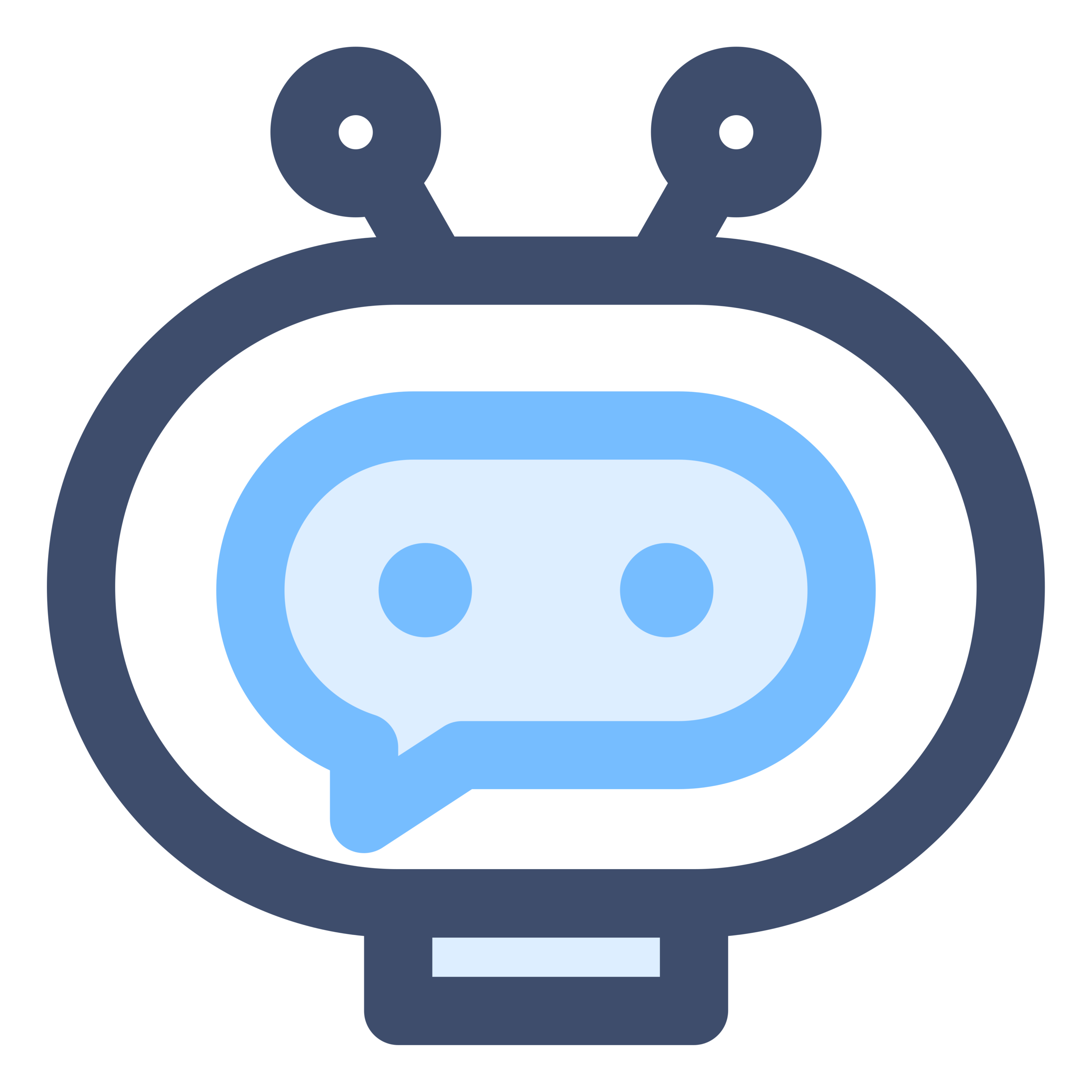 of U.S. consumers are much more willing to use a chatbot if they know they can easily switch to a live agent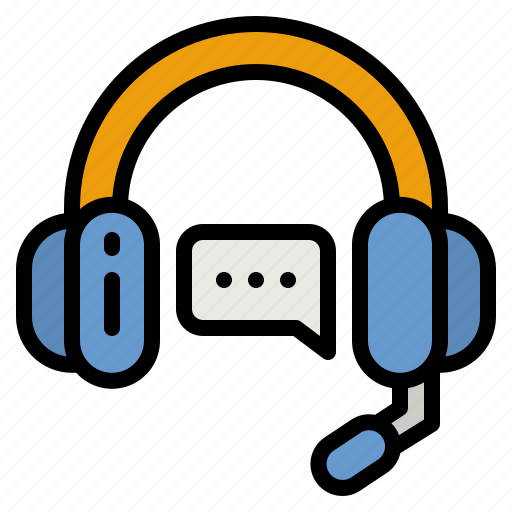 of these consumers will likely continue to do business with the brand if consumers have a seamless transfer from a bot to a human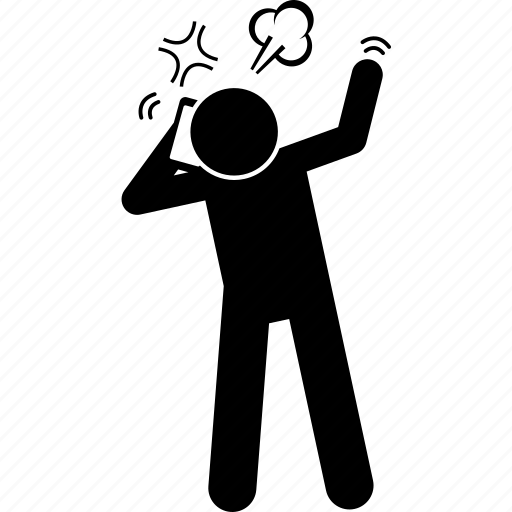 are less likely to remain a customer if the chatbot fails to connect to a live agent.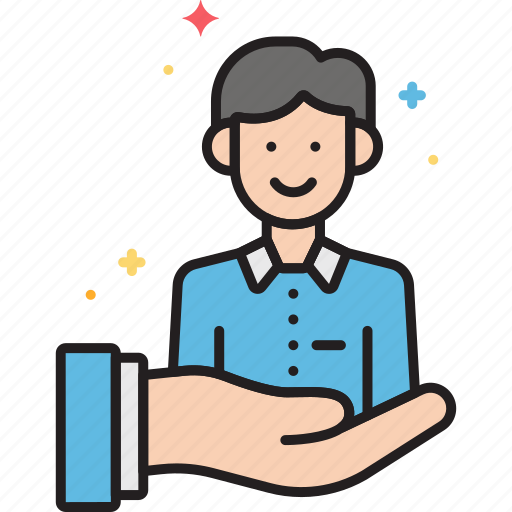 will no longer wait for more than 2 minutes for assistance
Does this sound familiar?
Jennifer is trying to contact an energy-provider or service-provider to change her contract, but she is not able to find the provider's telephone number.
The customer is offered an option to chat with a bot. After answering multiple questions and being presented multiple choices, she gets annoyed because she just wants to change her contract.
She types in that she wants to talk to an agent and gets confirmation that someone will pick up the chat, but after waiting for 5 minutes she gets tired of waiting without getting any confirmation how long it would take. Then, finally she gets through to an agent. This time Jennifer gets really frustrated having to answer the questions again – but this time to an agent. After explaining what she wants the agents finally says: 'I am sorry, but I can't help you changing your contract. This is a different department'. Jennifer will have to wait again and her frustration is complete. But the agent also ends up unhappy as she sensed the frustration from Jennifer and has been left with a feeling of not being able to help.
How can this be better orchestrated?
When Jennifer enters the bot, she tells the bot that she wants to change her contract.
SentioCX together with the bot recognize the word 'changing contract', which together with the customer profile leads to a high priority routing and matching with an agent with a skill "contract management". This time, the bot tells Jennifer that she will be transferred to an agent who will be able to help her change her contract. The bot will then either transfer the chat directly to the relevant agent or publishes a wait time for the expert to become available (e.g. your chat will be answered in 30 seconds). SentioCX ensures that the match between 'intent' and 'skill' is made to ensure that the chat is handed-off to the right agent or knowledge worker with the right skill and proficiency level. On top of that, the agent can talk to Jennifer by simply pressing a button in the agent application.
The Solution
Challenges with agent retention
Let's look at some numbers.

of Service Agents have considered quitting in the past six months, says new Salesforce report.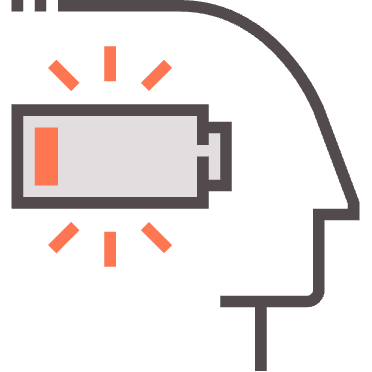 of Service Agents have experienced symptoms of burnout.
As the primary—and often the only—human connection that customers have with brands, agents have grabbed the attention of senior leadership: 78 percent agree that service agents play a vital role in customer retention.
Despite the increased visibility, the risk of burnout is high. Heavier workloads, more responsibility, inadequate training, and mixed signals from leaders have many agents feeling overwhelmed and under-appreciated. Only 15 percent of agents are extremely satisfied with their workloads, while a mere 20 percent report feeling the same way about the quality of training they receive. Taking all factors together, less than 30 percent feel empowered to do their jobs well. Unhappy agents are a slippery slope toward higher churn rates and, ultimately, dissatisfied customers.
Source: Zendesk
We can do something about it – and it is not about hiring more people. It is about taking care of our agents and making sure their skills are matched with the priorities of the business and specific customer needs.
In a report 'Experience is everything', PWC has come up with a formula on how to get it right. Customers generate revenue. Employees drive the experience. Reduce friction for consumers and empower employees to bring higher customer satisfaction. This may require new ways of working, more focus on the employee experience and a sophisticated view of the human-and-machine relationship.
The Solution